Better services for tenants
Tenants depend on your organisation to provide affordable housing, while also being available around the clock for support. With demand for social housing increasing and strict budgets to stick to, maintaining levels of service is key.
You need to find ways to increase operational efficiency

Housing associations are turning to omnichannel communications and AI to save money, manage more tenants and provide smarter services. 

You need to adapt to your user demands

Tenants expect to get through to the right person first time, as well as quick resolution to their issues, especially when repair or maintenance related. 

Ageing technology is holding you back

On-premises collaboration systems take increasing amounts of time, money and expertise to maintain – there are alternatives.
Our housing collaboration services offer a unique range of benefits
Improve customer experience

Allow tenants to choose how they communicate with you, and improve response rates with phone, webchat and social media messaging services.

Meet compliance demands

Safeguard tenants records and process payments securely with our omnichannel customer contact solutions.

Increase productivity

Provide mobile working tools so staff can work flexibly and while on the move, with voice, instant messaging, presence and conferencing capabilities.
Make cost savings

Use self-service tools to take care of simple queries, so staff can focus on business priorities.

Work seamlessly

Use solutions that are intuitive and integrate easily with your Housing Management Systems.

Monitor your level of service

Get business intelligence which will help you improve your service to tenants, with our customer contact analytics.
Modernise your phone systems
With pressure to work to tight budgets, your telephony system is one area where you can make cost savings and still provide excellent call quality.
We can help you to update your current systems. Or if you're after a more flexible, robust and cost-effective system for the future, we can replace your traditional telephone lines with a centralised SIP trunking solution.
Self-service tools for tenants
In today's connected world, tenants increasingly expect to use self-service tools to manage their account. Also, non-voice contact methods such as webchat, powered by artificial intelligence or bots, have become common. 
Meet your customers' expectations, speed up processes and make cost savings, with our collaboration solutions. Whether you're after a self-service tool integrated with your Housing Management System, payment solutions and gateways, or a full omnichannel customer contact centre solution, we can provide it.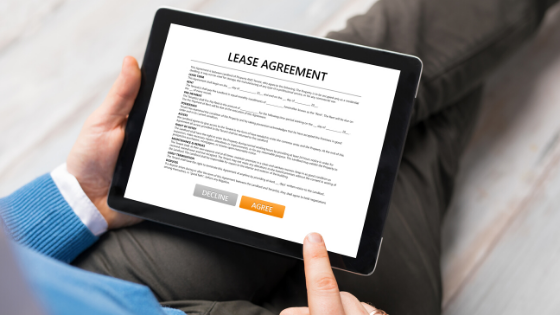 End-to-end solutions, including connectivity and cloud services

Flexible pricing to fit your budget
We've provided collaboration solutions for over a decade, and we've been recognised for delivering them with expert technical knowledge.
We're one of only a handful of organisations to hold a Cisco Master Service Provider designation, and an even more exclusive Cisco Powered Hosted Collaboration Service (HCS) accreditation.
This means we regularly undergo rigorous third-party audits of our operations, verifying that we have the expertise to provide reliable, secure and supported collaboration solutions.
Our services include our own SIP trunking for PSTN access, omni-channel customer contact centres, recording, and full managed services.
Are you ready for a better, more productive business?
Communicate securely with your colleagues, customers and partners, increase business productivity and adapt to the changing demands of your workforce and customers with N4Engage.